Welcome to

Kelly's Dream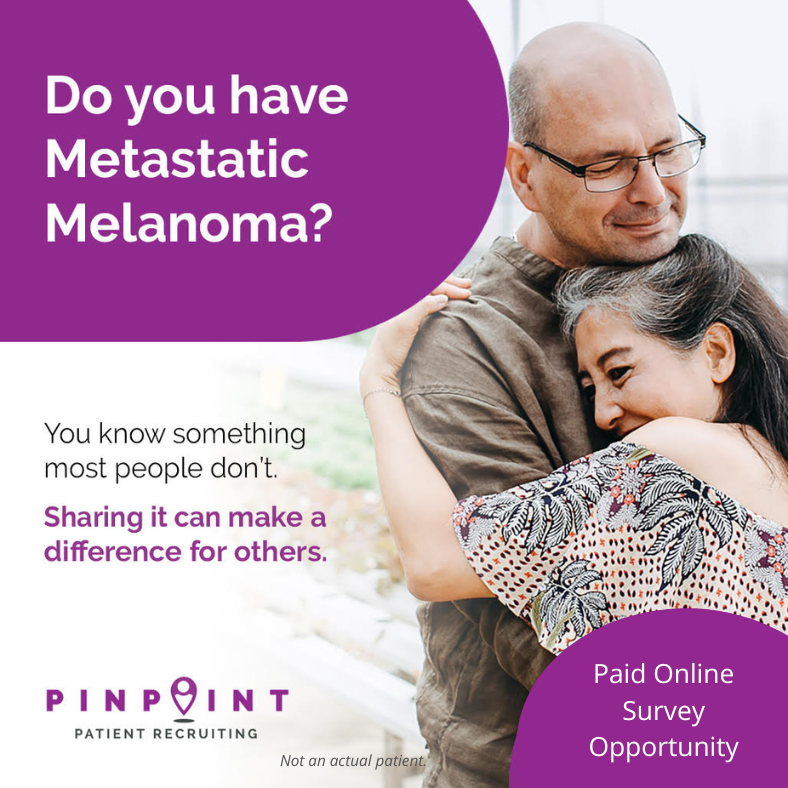 Help us better understand metastatic melanoma (skin cancer). A research study is inviting adult patients from the US who have been diagnosed with metastatic melanoma to take part in a 30-minute online survey about treatment experiences and how people make choices about treatment.
If you are interested, we would like to hear from you! If you are eligible, you will receive $50 after you have completed the survey. All information and responses will remain confidential.
If you are interested, please contact Jenny Fowle for more information and to see if you qualify.
Phone: 919-230-1513
E-mail: jenny@pinpointpatientrecruiting.com
Learn more at pinpointpatientrecruiting.com/melanoma-survey-kdf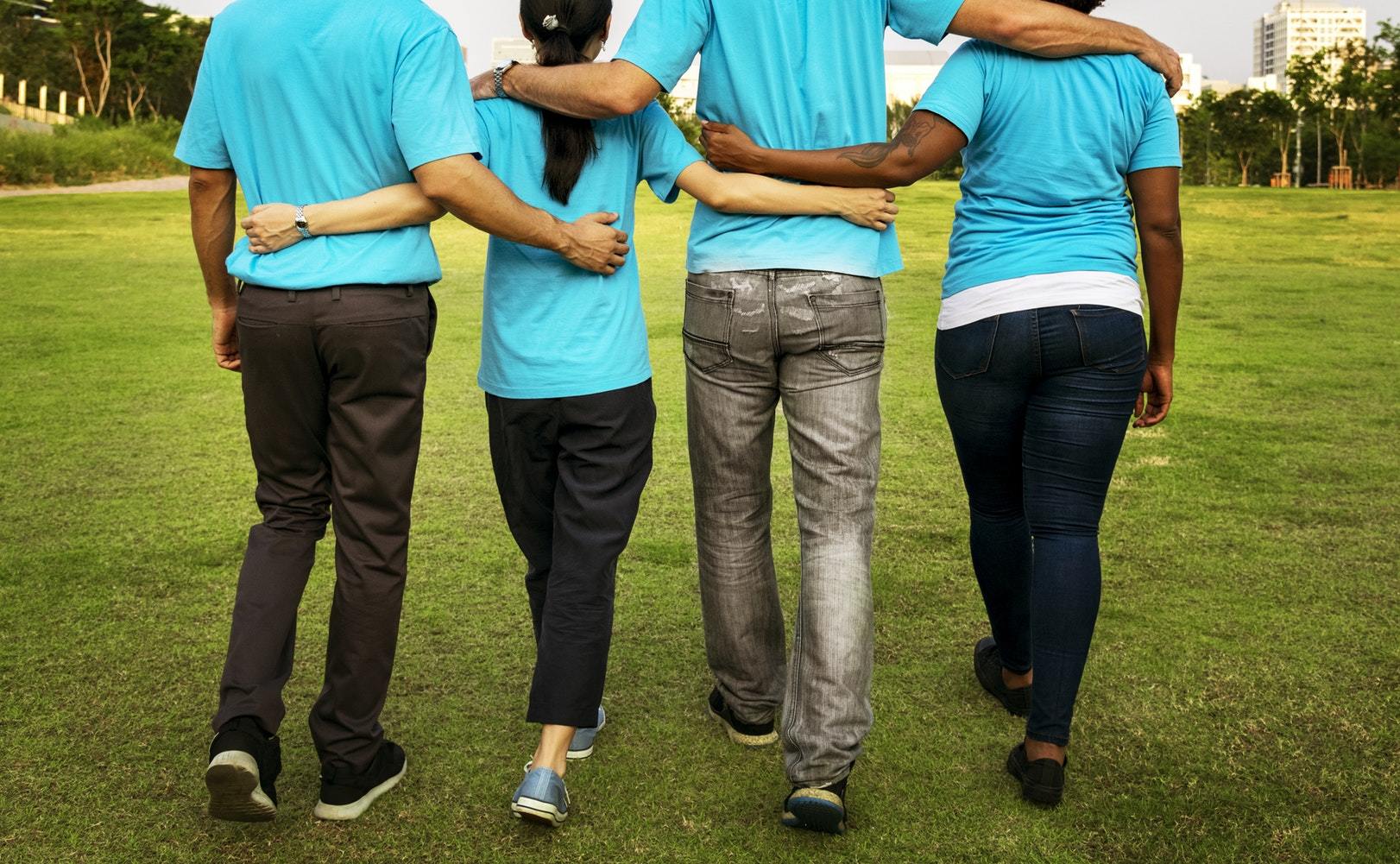 Funds raised by Kelly's Dream allow us to offer limited financial assistance to families for practical living expenses that have suddenly become too difficult to pay when an individual is undergoing treatment for cancer. Apply now for support.
To apply, please complete and submit the application. Applications are considered on a case-by-case basis, and determined on a number of factors including but not limited to:

Have a diagnosis of cancer as confirmed by an oncology health care provider
Currently in active treatment for melanoma or other cancers
Live in Maryland
Have an immediate financial need that is interfering with the treatment plan
To download an application, click HERE.