Welcome to

Kelly's Dream

Kelly's Dream is a 501(c)3 non-profit foundation that focuses on easing the financial and emotional strain of cancer, raising melanoma awareness, and spreading the gift of hope.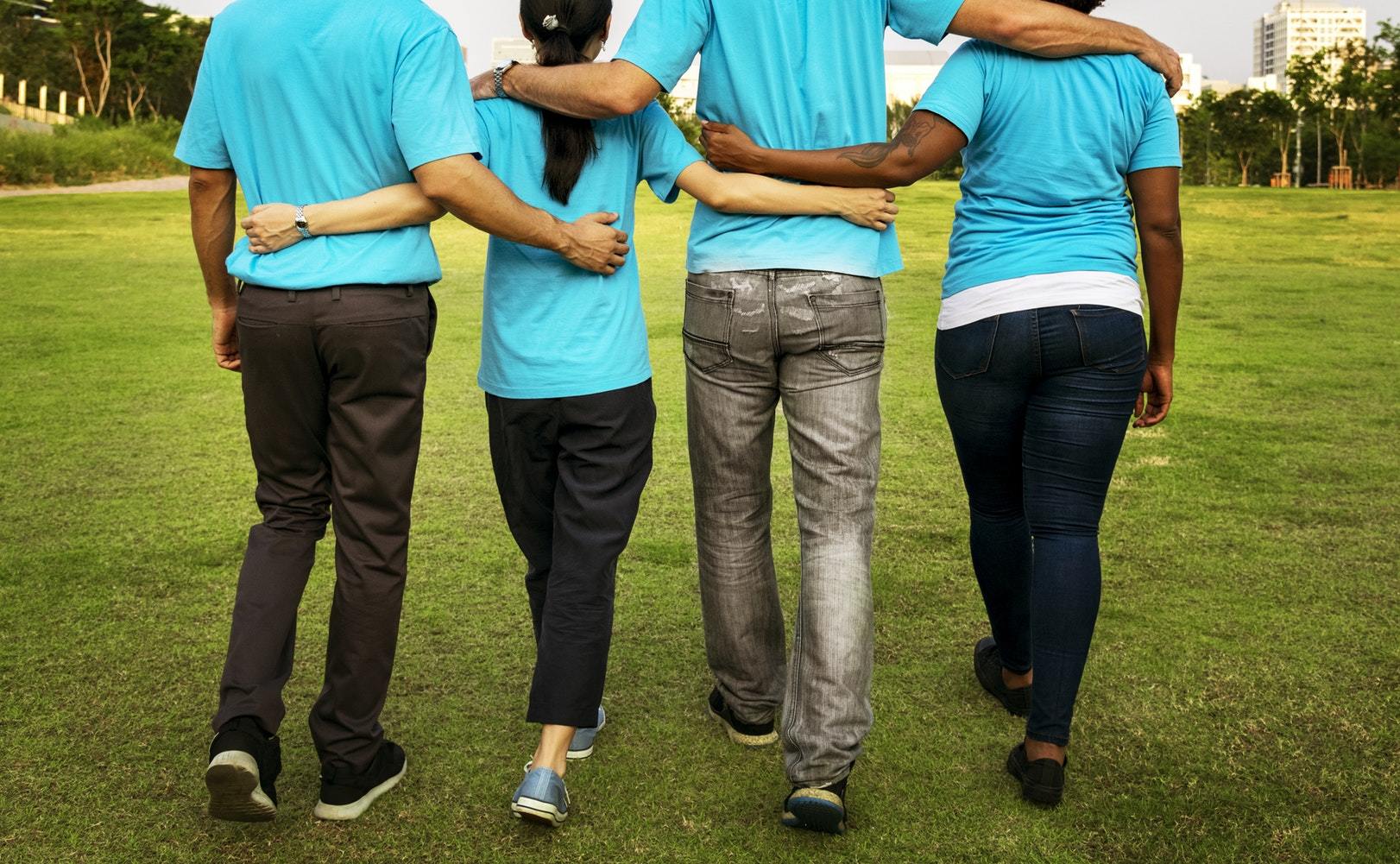 Funds raised by Kelly's Dream allow us to offer limited financial assistance to families for practical living expenses that have suddenly become too difficult to pay when an individual is undergoing treatment for cancer. Apply now for support.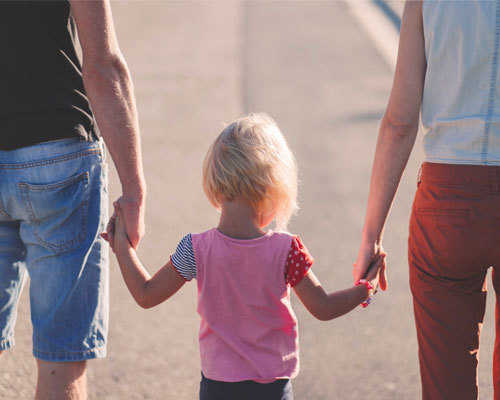 Kelly's Dream has a dedicated team of volunteers who are able to raise awareness about Melanoma. Learn more about requesting a speaker.
Upcoming

Events

Kelly's Dream is proud to host "Kelly's Dream Bull Roast & Shrimp Feast"

Kelly's Dream is proud to host "3rd Annual Pat's Promise"