Welcome to

Kelly's Dream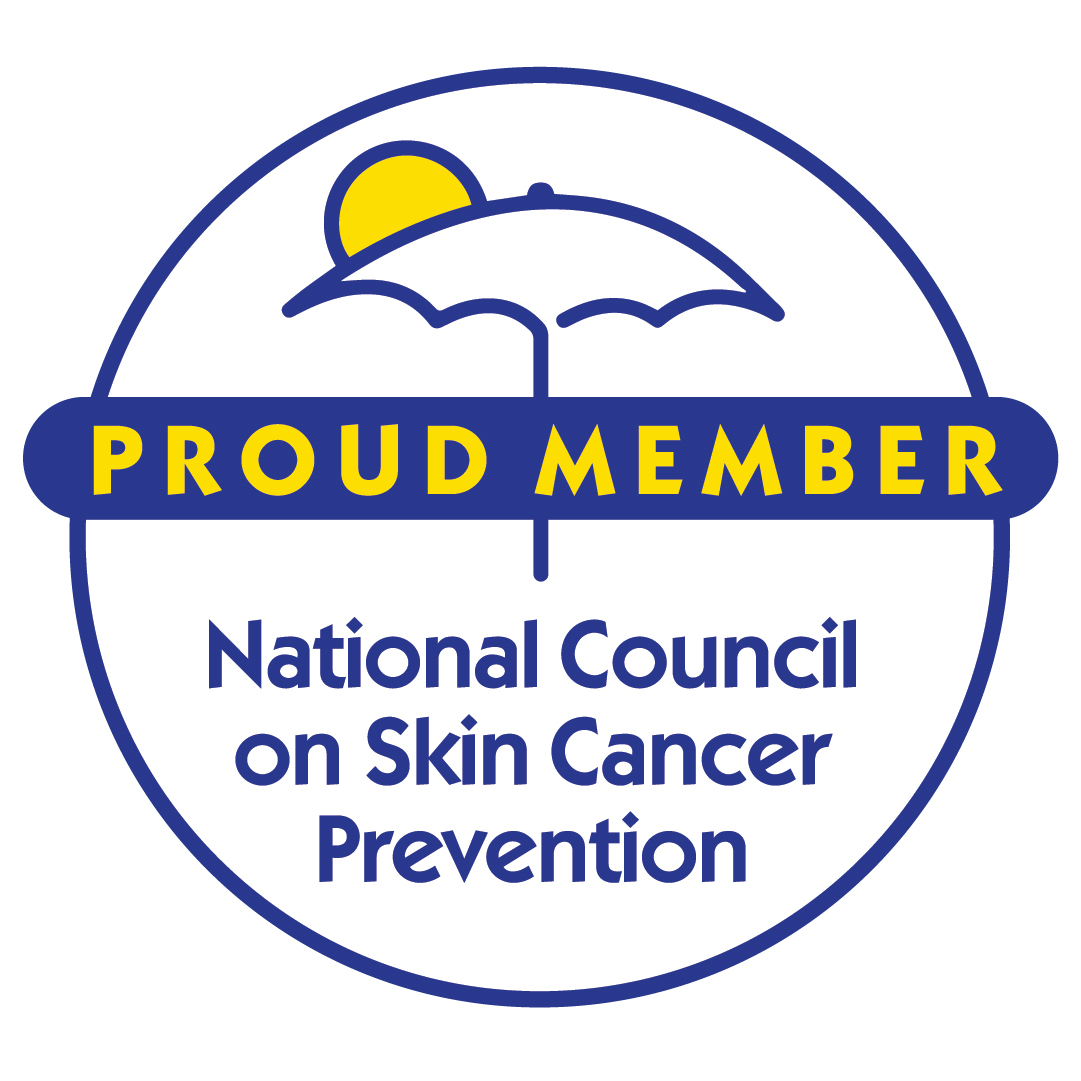 The National Council on Skin Cancer Prevention has been a trusted resource for the nation's skin cancer prevention community. Today our member organizations stand as a united voice to prevent skin cancer through education, advocacy, and raising awareness.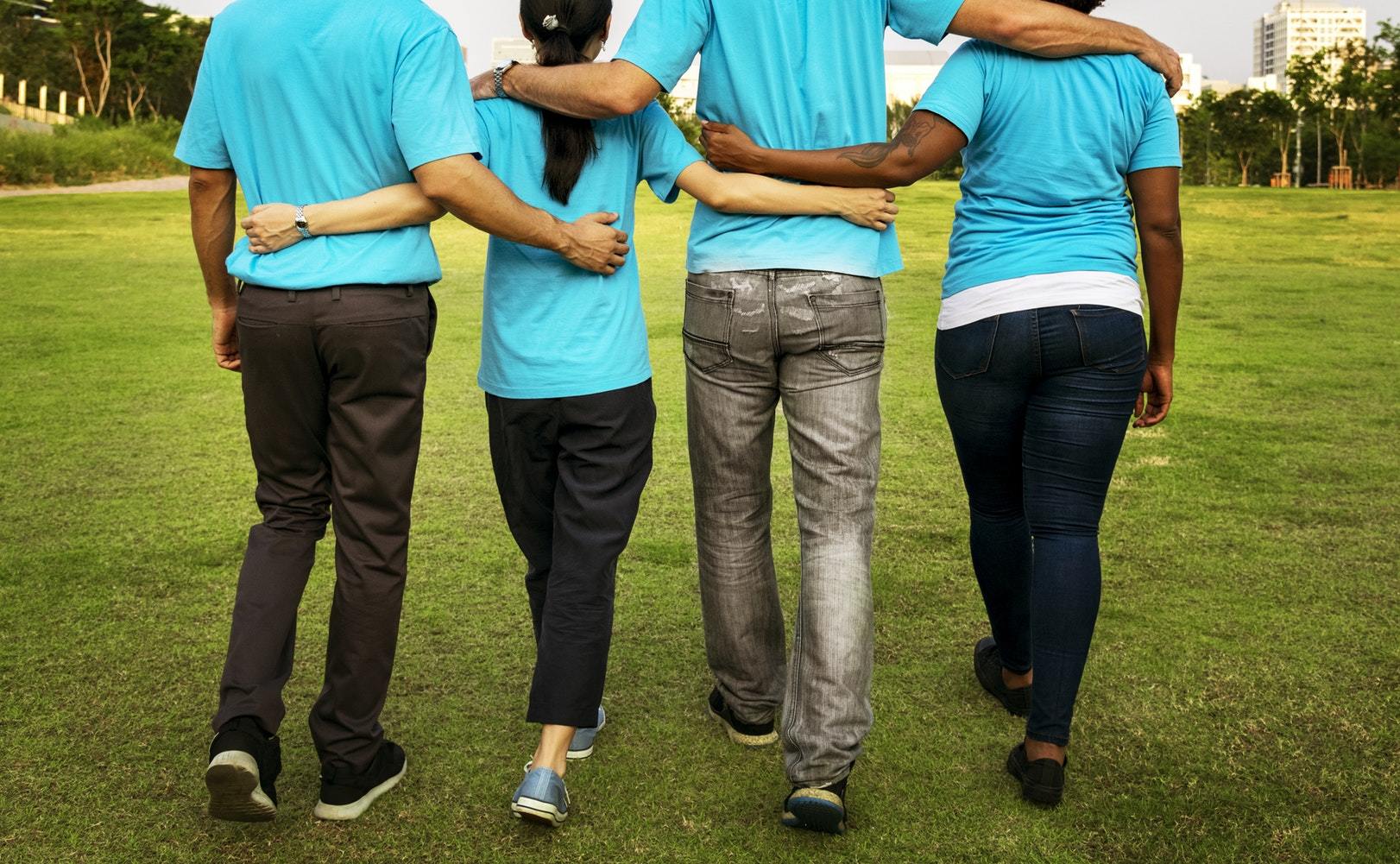 Funds raised by Kelly's Dream allow us to offer limited financial assistance to families for practical living expenses that have suddenly become too difficult to pay when an individual is undergoing treatment for cancer. Apply now for support.
To apply, please complete and submit the application. Applications are considered on a case-by-case basis, and determined on a number of factors including but not limited to:

Have a diagnosis of cancer as confirmed by an oncology health care provider
Currently in active treatment for melanoma or other cancers
Live in Maryland
Have an immediate financial need that is interfering with the treatment plan
To download an application, click HERE.